Celebrate fun and organize a great party for your family and friends to enjoy. What better way to bring in the fun by hosting an exciting and memorable party on a boat?! Fresh air and beautiful scenery, boat parties are definitely wonderful.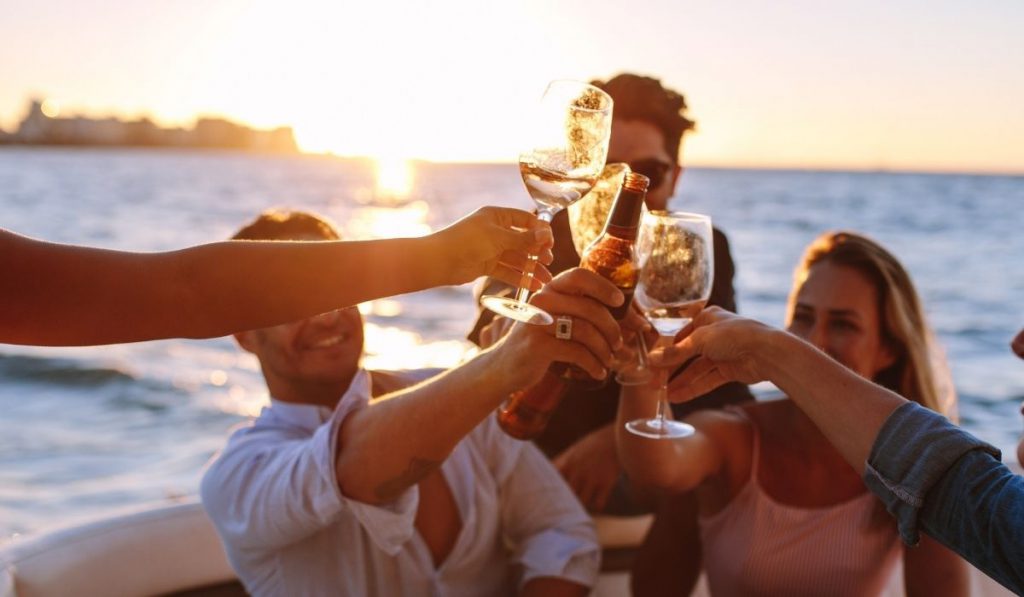 So start planning that boat party and send those invites out! There are a lot of fun activities, themes and party ideas you can entertain your guests with. If you don't know where to start, here are some ideas for a smashing boat party everyone will surely love.
1. Treasure Hunt Party
Everyone loves a good treasure hunt, especially those of the nautical persuasion. The challenge of finding hidden treasures adds excitement and makes for a fun party atmosphere. Plan hidden treasures scavenger hunt style, using landmarks and sights that can be seen from the boat as the "treasures" and provide them with a map and a list of clues to help them search and discover hidden treasures. The thrill and excitement of searching and finding the treasure will make your party amazing and memorable. The winning team would be the one who will find the most treasures.
Finish the game with amazing food and drinks served to your guests. Have some more fun by creating a theme for this party. Nothing beats a treasure hunt party than having a pirate theme. For the clues, you can provide a map and insert it in a bottle for the message in the bottle effect. Make your guests wear eye patches, swords, bandanas, corsets and any pirate themed outfits.
Give out some pirate party hats and loot bags to your guests; have a face painting activity on the boat and decorate the area with pirate design elements. Hang pirate flags from deck rails and ceilings, add a mini treasure chest full of gold chocolate coins on the table centerpiece or buffet table. Add some cloth drapes in black and red, ropes and nets on the rails, skull and crossbones on the walls.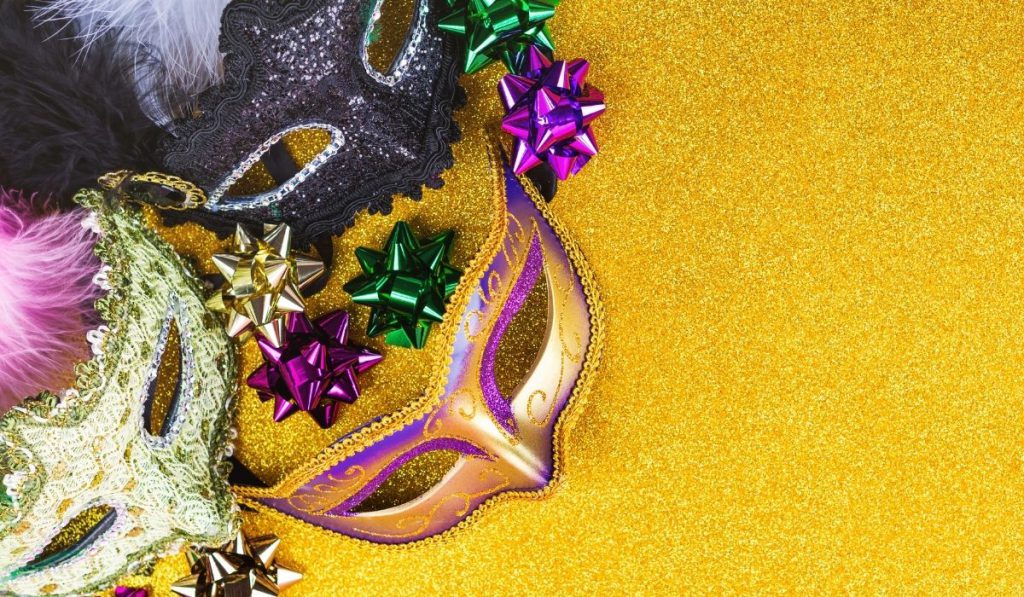 2. Mardi Gras Party
For a festive and memorable party gathering, a Mardi Gras themed party would definitely be amazing. Have your guests wear Mardi Gras themed colorful outfits with funky colored beads. Play some New Orleans style Mardi Gras music and party through the night.
Style your boat with Mardi Gras themed paper hats, cups, plates and yellow, green, and purple balloons. Hang cloth drapes in green, purple, and gold colors. Add in sequin linens on your dessert table and as a backdrop for that extra dazzle. Add vibrant lighting and peacock feather decorations. Serve Mardi Gras colored cocktails, seafood and jambalayas.
You can even add some enjoyable activities like face painting, tarot card reading, and definitely lots of dancing!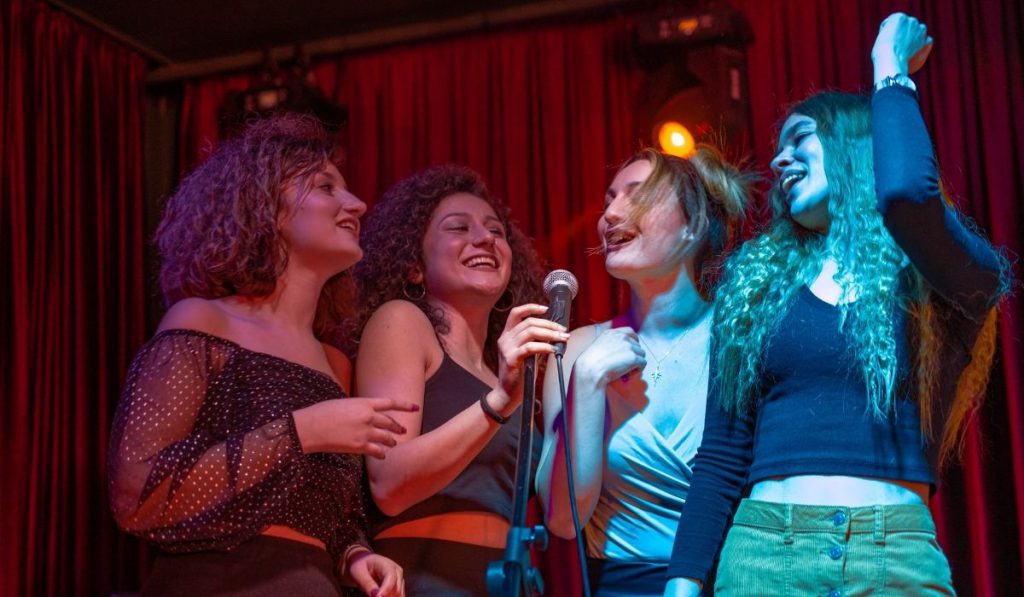 3. Karaoke Party
A karaoke party on a boat is definitely a crowd pleaser. Sing your hearts out with different tunes with a karaoke party.If you do not have a karaoke machine, ask anyone in your entourage you can borrow from. Or you can easily rent a karaoke machine from your local rental store.
Create a suitable stage and lighting by your karaoke machine. Sing to love songs or dance the night away with upbeat tunes. It will be a night full of fun, energy and laughter. A great theme for this party is a Broadway theme. Hang musical cutouts and decorations all over the boat. Add some Broadway posters, street signs, playbills, red drapes and curtains.
Give your guests some snacks while waiting for their turn to sing by preparing a traditional red and white popcorn bag filled with delectable snacks, a variety of candies or flavored popcorn.
4. Casino Night Party
Have a casino night on your boat and organize a poker tournament. Decorate your boat Vegas-style with green felt to cover the table. Scatter chocolate gold coins, decks of cards and several dice on your dessert or buffet table for decoration. Serve lots of bite-sized hors d'oeuvres and keep the cocktails flowing.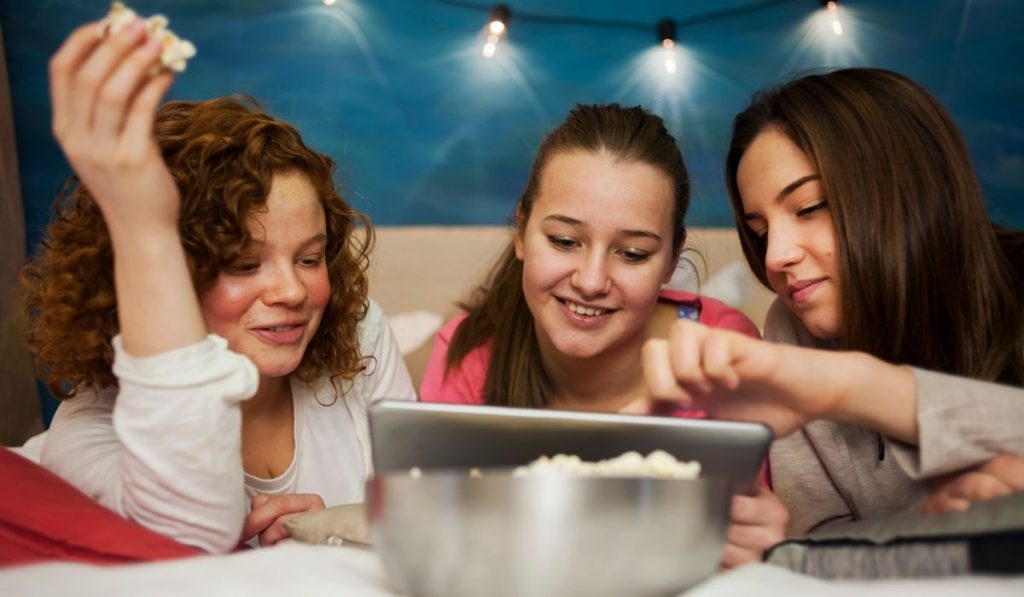 5. Pajama Party
For your pajama party, gather all your guests for a movie night. Serve huge bowls of popcorn during the movie. Create a cozy and comfortable atmosphere on your boat for all your guests to relax and enjoy the movie. Make your guests vote for a movie to watch beforehand with the most-voted titles to be played at the party.
You can even play board games or charades in between movies for a fun-filled night. A portable movie projector and good speakers are best for that ultimate movie night. Imagine a cozy setting on the boat while watching a movie under the stars. Just be sure to use weights or something heavy to secure the projector in case of a breeze!
6. Boat Race Party
For the boat race party, you can either host a dinghy race or a remote-controlled boat race for your party's main event. This is a great daytime party activity. Start the party with great music, dancing, refreshments and appetizers for the guests. Once everyone has settled down and the players who will be competing are ready for the game, the main attraction can now begin. Make your guests bring their remote-controlled boats and race them on the water.
For a dinghy race, ask the participants beforehand to decorate and prepare their dinghy's and have them bring all necessary safety equipment to the party. Make a layout of the course on the water with balloons or buoy's. Use a megaphone for the race countdowns and for giving out instructions to the participants. Have a chart to keep track of the participants and the winners.
A good theme for this party is definitely a nautical theme. Ask your guests to dress up in white, red and navy blue colors. Decorate your boat with nautical themed elements such as anchors, shells, fishing nets, captain's hat, mini boat and lighthouses. Use nautical signal flag toothpicks for the food and drink garnishes.
7. Iron Chef Party
Have your guests bring their best pre-prepared dishes in anonymous packages to conceal the chef's identity. All the guests can sample the prepared food and rate each one of the dishes in a secret ballot. After the food tasting, the secret ballot will be tallied and whoever has the highest rate, wins the game.
Provide nice prizes for the winners for their culinary efforts and achievement. A luau theme would be great for this party where guests can wear luau themed outfits. Welcome your guests with leis and colorful cocktails with those mini umbrella garnishes. Create some new cocktail concoctions that would be great to pair with the food samples.
Resources: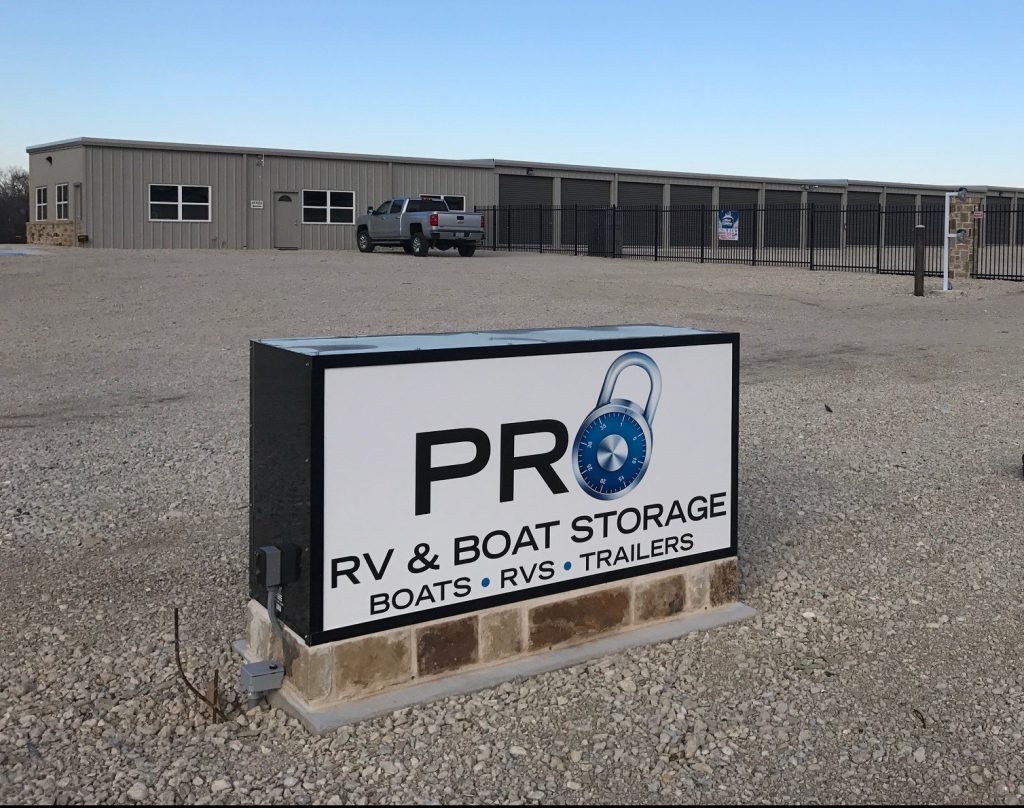 If you're looking for a Storage Facility to securely store your ATV, RV, or Boat, Pro RV & Boat Storage has got you covered! Here at Pro RV & Boat Storage, we offer a wide selection of parking units to accommodate your needs. To learn more about our storage facility, please check out our website at https://prorvandboatstorage.com/.