Owning your own business gives you the freedom and flexibility to manage your own time and offers a huge opportunity for growth. In today's world, you can start your own business anywhere you want. You don't have to be stuck in a formal office setting to earn a stable income.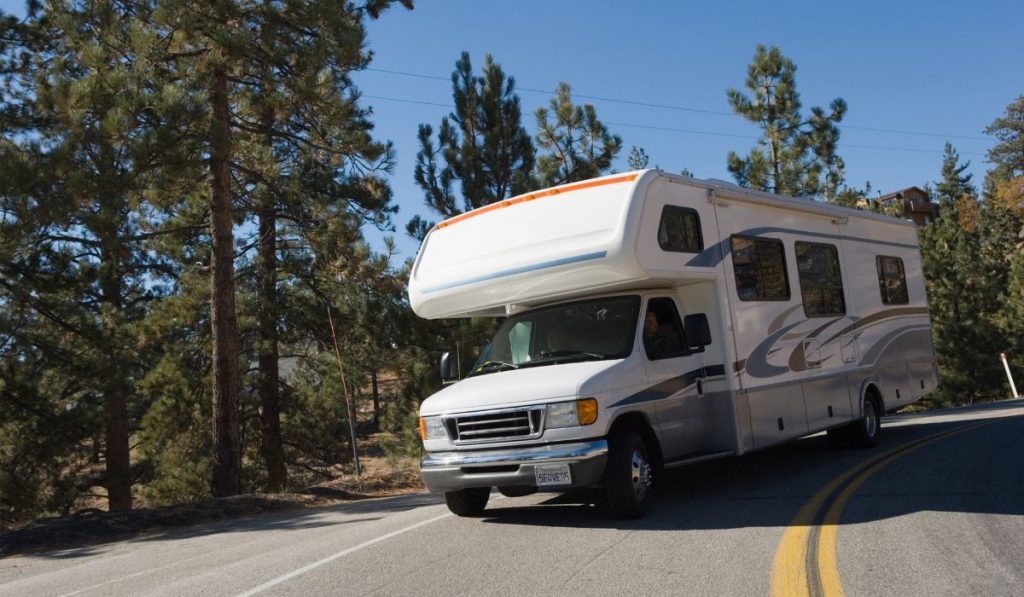 With a mobile business, you can work anywhere you want, do whatever you want, and earn as much as you want. Trying your hand at a mobile business is a great way to get your creative juices flowing. 
Running your own business from an RV has many advantages and also makes you geographically independent.
There are so many ways to transform your RV into a fully operational mobile business. So are you ready to become an RV entrepreneur? 
Here, we give you a run-down of different businesses that you can run from an RV to give you some ideas to help you get started on your entrepreneurial journey.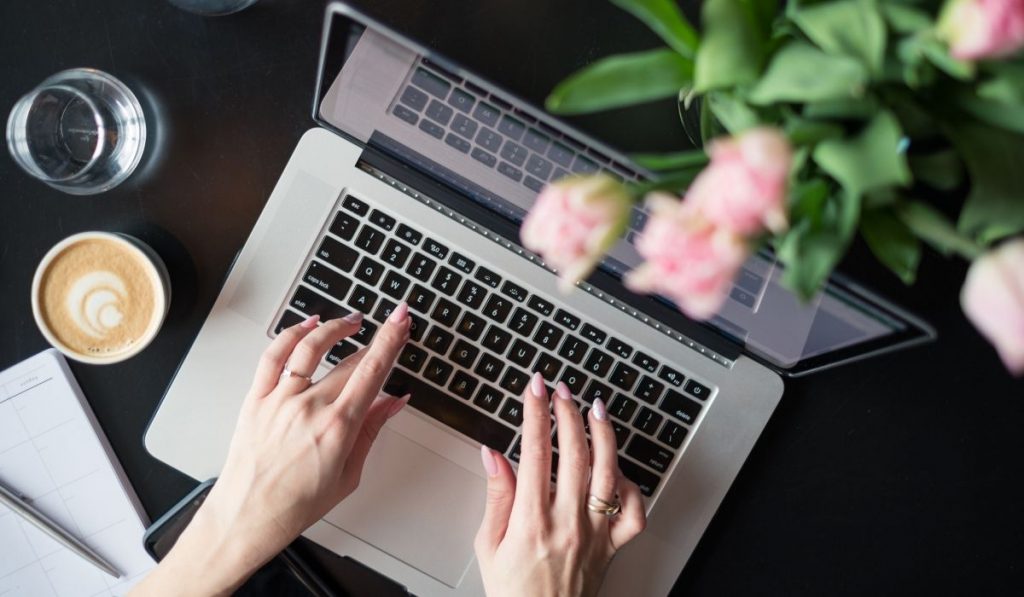 1. Blogger
As a blogger, you rely solely on a laptop and a strong internet connection. You can set up your own blog from an RV with just a working laptop and mobile internet connection. 
This gives you also the freedom to go anywhere you want, and gives you tons of new adventures and memories to use as material for your blog posts.
Monetize your blog and use the RV as your very own personal office space.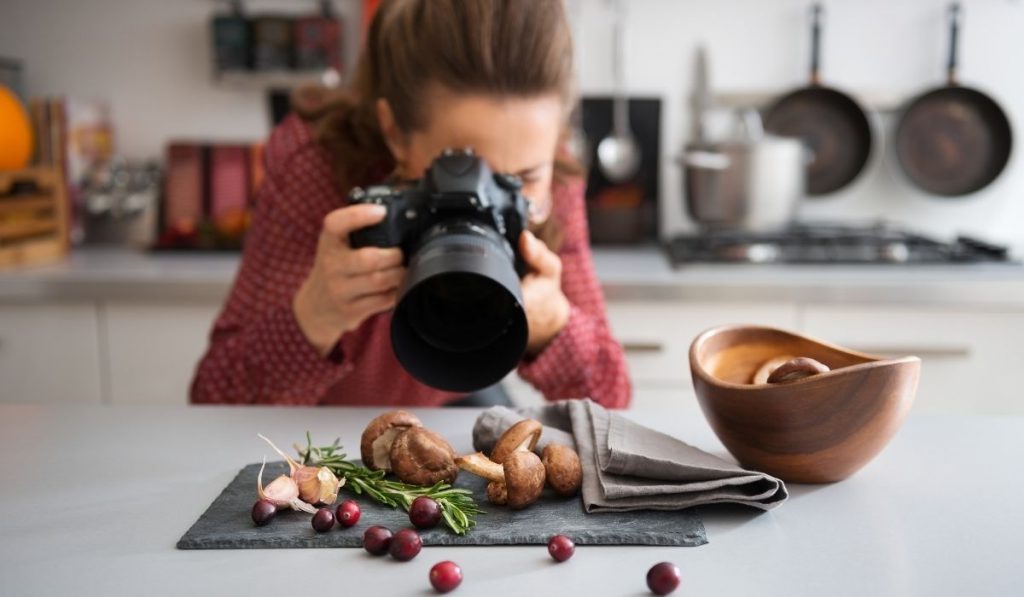 2. Photographer
Whether a travel, lifestyle, or events photographer, an RV is very beneficial with traveling to locations you needed to be. The outdoors is your very own studio; get out there and be inspired and motivated. 
Once getting that perfect shot, you can work on it at your very own mobile office back at your RV. Time and money saved.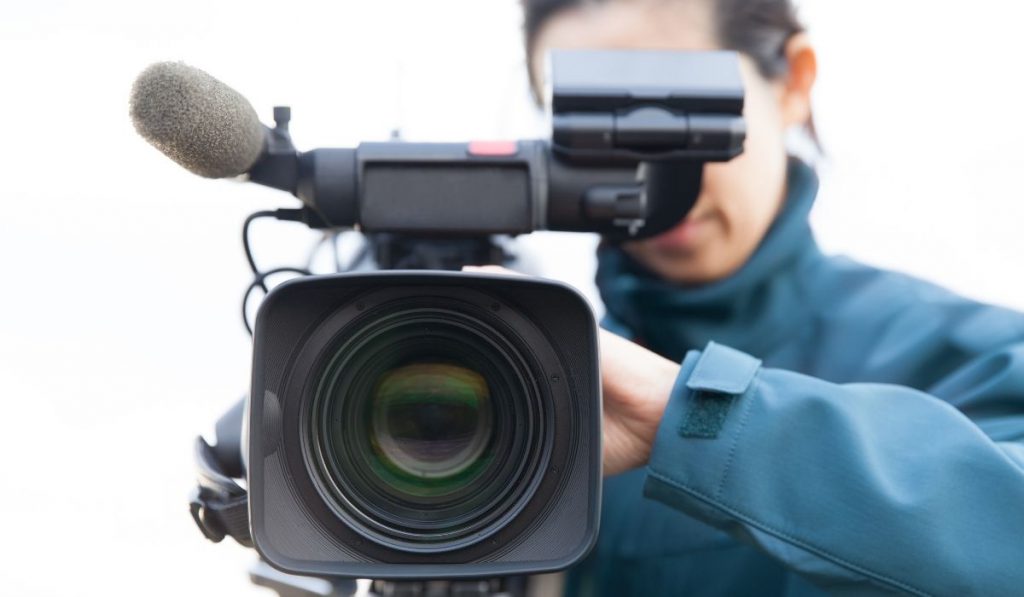 3. Videographer
You can store all your camera equipment and gadgets in the RV and get to travel to different locations for your shoots. Being able to edit and work on the videos immediately and meet with your clients anywhere are just a couple of perks of running your videography business from your RV. Mobility is an advantage in this field of work.
4. Website Developer
Aside from design and/or programming know-how, an efficient and sturdy laptop and internet connection are all the tools you need to start a web development business. You will need to invest in a mobile WiFi hotspot.
As everything in this business is mobile, you can travel all you want. Work in peace and work wherever you want in an RV. Earning while traveling, who wouldn't want that?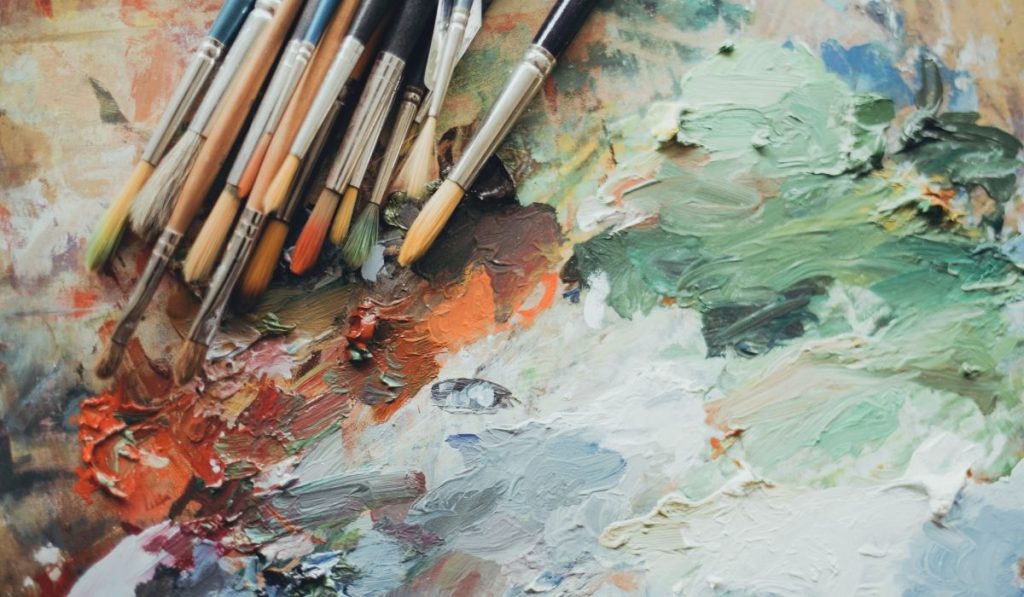 5. Artist
Using an RV as a mobile art studio, you get to make the rules. You can store all your art materials in one tidy place, or leave them our so they're ready whenever inspiration strikes.
Display your work of art, whether paintings or drawings, to create your own mobile gallery where people from all over the place can view and purchase your art.
Meet new kinds of people, engage with them and share your art in your new career as a mobile artist.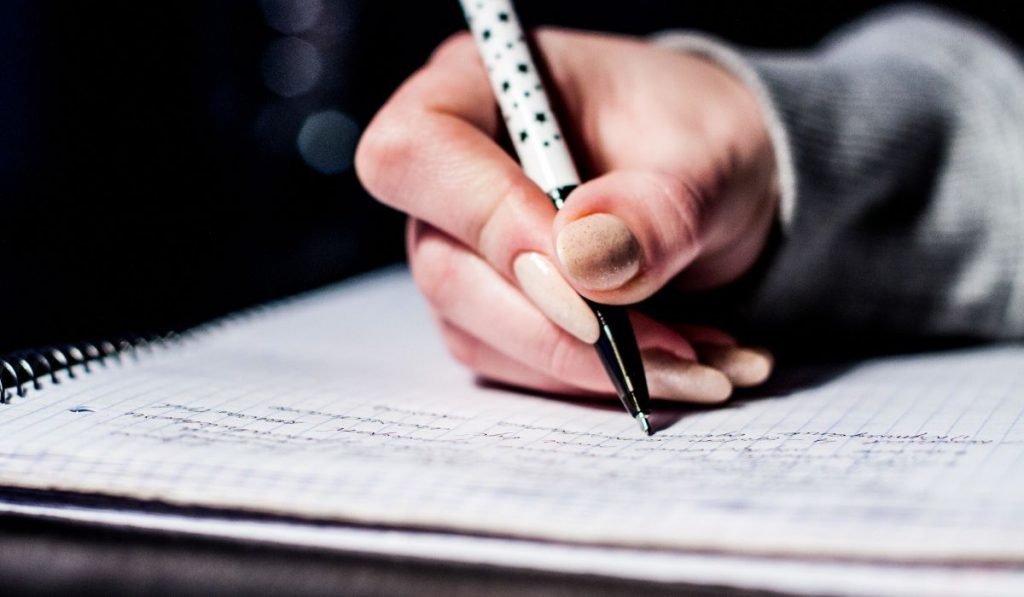 6. Writer
Inspiration is everything for a writer. Whether a poet, a novelist or any kind of writer, words need to be able to flow freely from your mind. 
Having a safe and comfortable space gives you a head start on your story. Design your RV to become your haven of inspiration and imagination, and let the writing flow.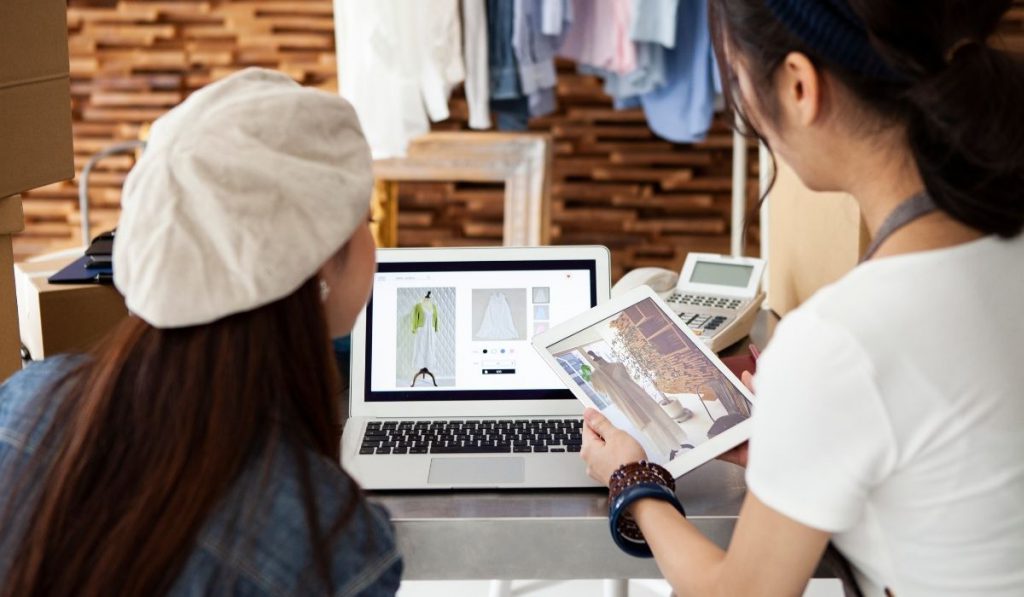 7. Clothing Shop
Alter your RV into a mobile shop and start selling items of clothing to earn a living on the road. A vintage clothing shop or a consignment shop is a good business you can run from an RV.
Being mobile allows you to market your items in different locations and gives you a larger customer base. 
There is also an advantage in selling your items physically as it gives the customer the chance to see the details and quality of the clothes. Of course, a mirror and fitting room is a must!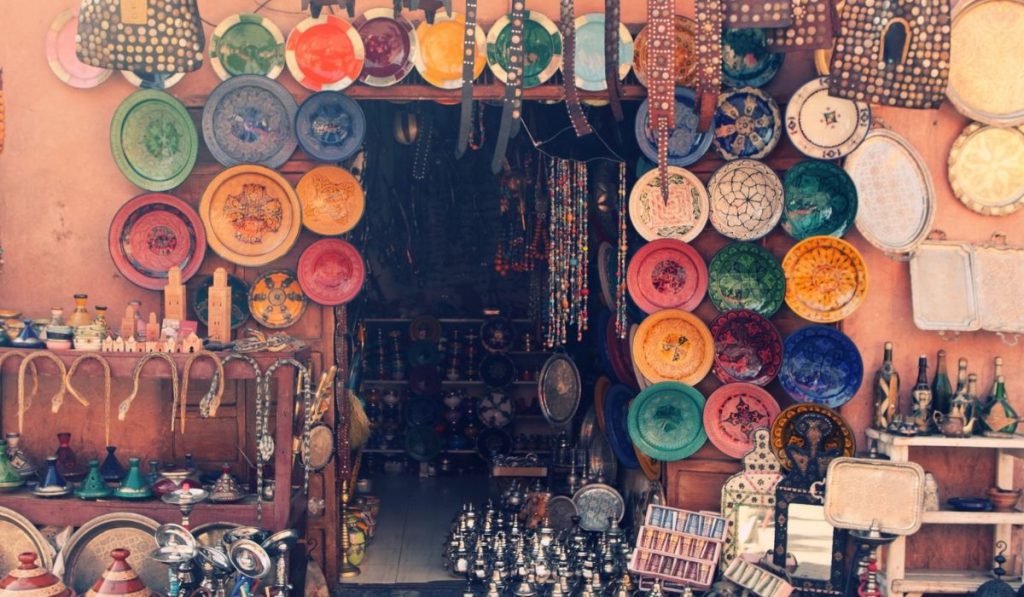 8. Arts and Crafts Shop
Turn your RV into a quirky, artsy, charming space out of which you can sell art and craft supplies. There are plenty of crafty people who never have enough art supplies who would definitely visit a fun mobile shop.
From stationery items to scrapbooking trinkets, paint brushes and DIY sets, most craft supplies are small, making for easy inventory storage.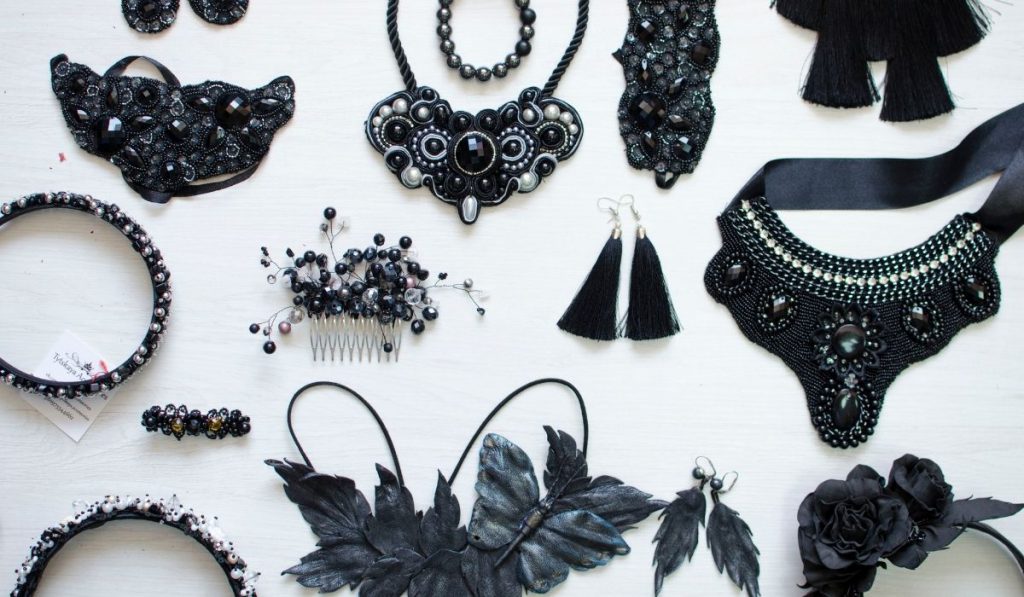 9. Handmade Jewelry Shop
Sell your handcrafted jewelry and fashion accessories and customize your RV into a mobile jewelry shop. Turn some of the space inside your RV into your workspace, where you can create beautiful handmade accessories.
You can also offer a customizable jewelry making service for customers who want those unique accessories. 
10. Food Truck
A food truck is a common RV business idea but it never gets old. Who doesn't want a quick, easy and delicious meal? Tacos, hotdogs, burgers, chicken wings, fries, the list is endless. 
There are a lot of creative ways to get started on your food truck. From menu to design, there's so many ways to customize your food truck in the way you want.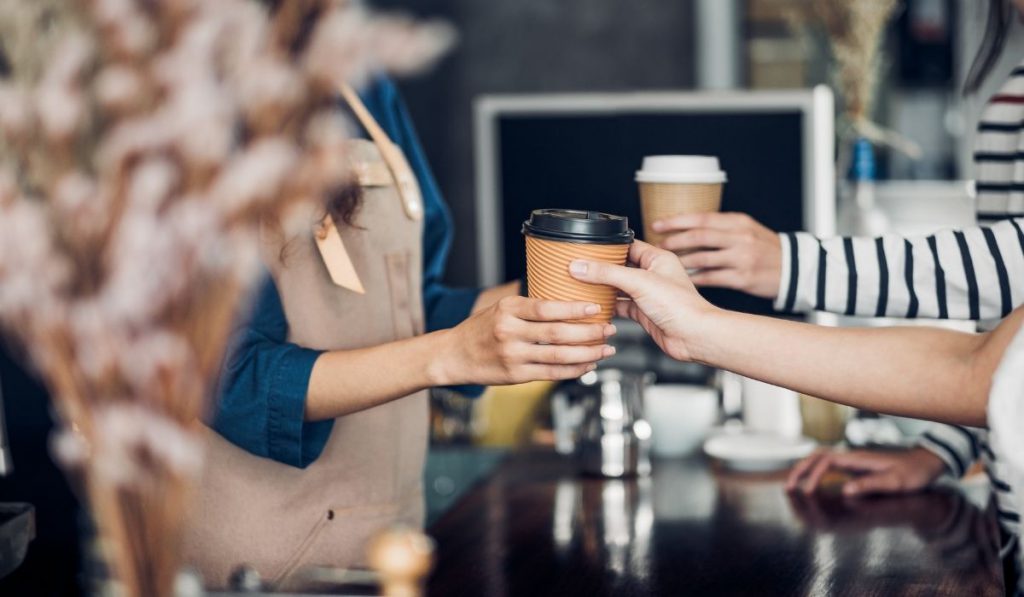 11. Coffee Shop
Everyone needs their coffee fix and what better way to get it than from a mobile coffee shop? Busy people on the street on their way to work is a perfect market.
Imagine people walking by your RV which smells of coffee, they would instantly get drawn by its aroma. Add in some pastries and sweets and you've got yourself a mobile cafe. 
Thanks to running your coffee business from your RV, you have the added advantage of not just serving people on the street, but being able to bring your coffee business to office buildings and other places of work. You can just go inside and take the group's order, then make it out in your RV and then deliver the coffees inside.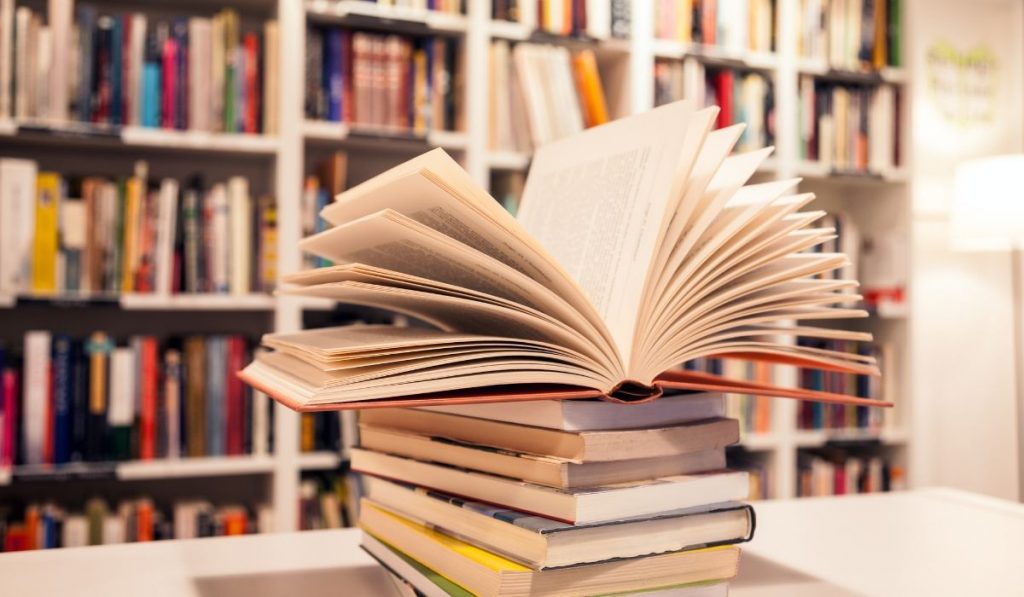 12. Bookstore
Don't you just love the smell of books? Bookworms, book enthusiasts, and curious learners of all kinds would flock to a mobile bookstore. Tidy up your RV and add some shelves to give these books a home.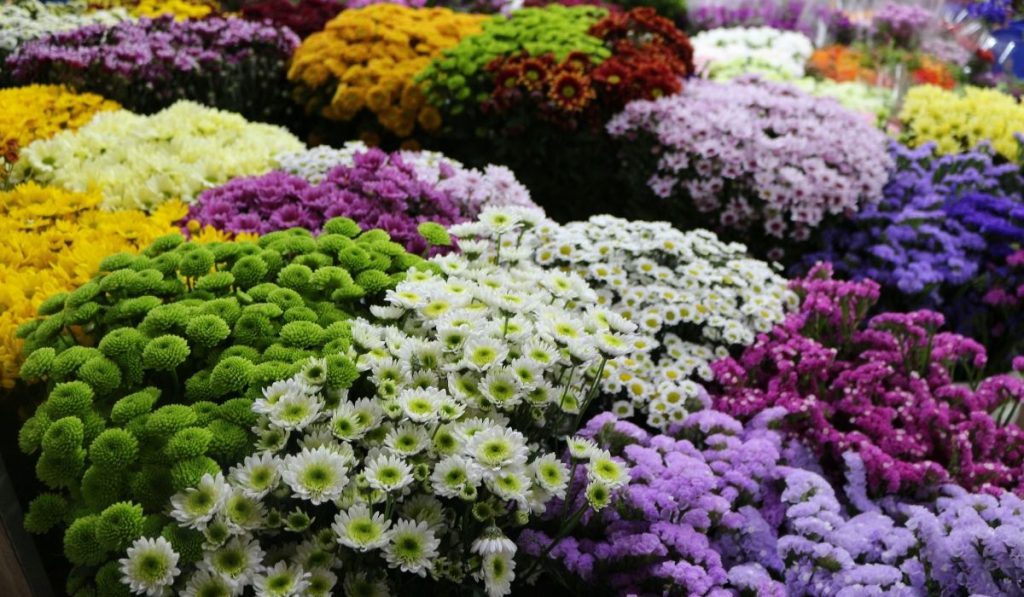 13. Flower & Plant Shop
Display gorgeous and eye-catching vibrant flower of all colors inside and outside of your parked RV to invite shoppers to your store on wheels. You can also offer a quick mobile flower arrangement service for people who want to customize their bouquet. 
Add in some plants for sale for those plant lovers; you can even sell small pots and hanging planters. Merchandise them by displaying around your RV as rustically charming decor.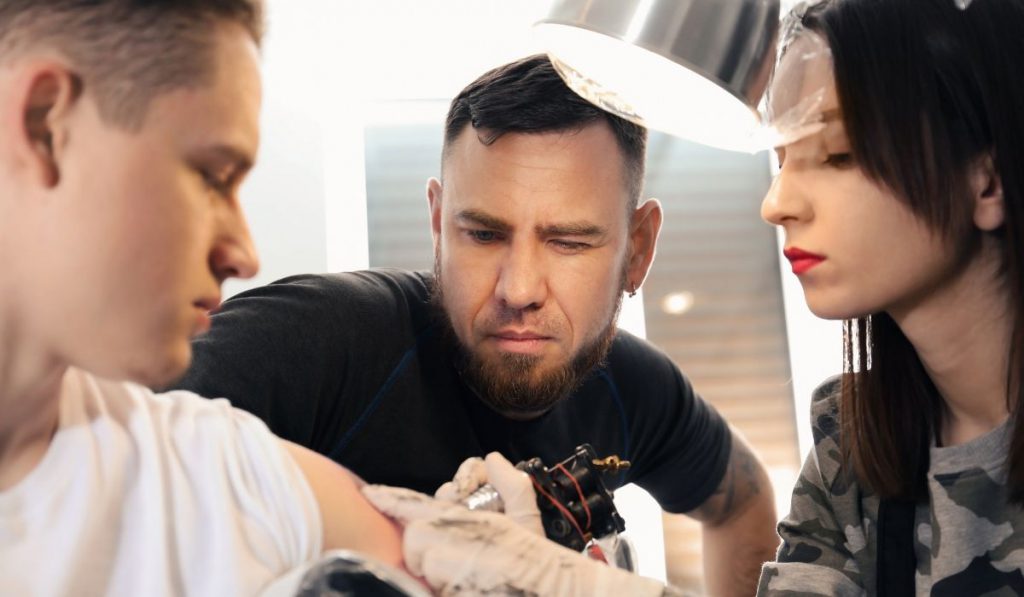 14. Tattoo Shop
A mobile tattoo shop gives you the flexibility to move and to offer your services to different people in different locations. Meet clients easily in your mobile tattoo studio. 
Design the exterior of your RV anyway you like and market your shop through these designs. People will be familiar with your mobile tattoo shop and more clients will come as word spreads.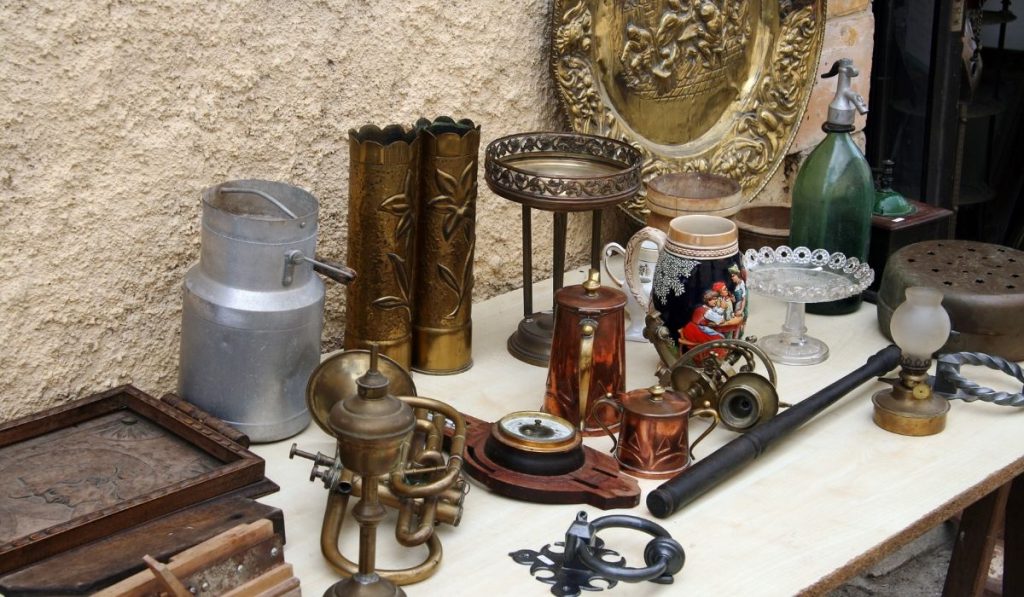 15. Antique Shop
There's something wonderful about going into an antique shop, with so much history and old stories to each item. Create your own vintage shop and sell these unique items to customers all over the state (or country!).
Vintage aficionados and hobbyists would definitely get lost in this cozy space. Transform your RV into a treasure chest full of wonder and history. 
There are so many different businesses that you can run from an RV. You just need to be imaginative, creative and resourceful. 
As a mobile business, this gives you an advantage to go to places where you needed to be. With all of these mobile business ideas, you can definitely start something up and begin your entrepreneurial journey.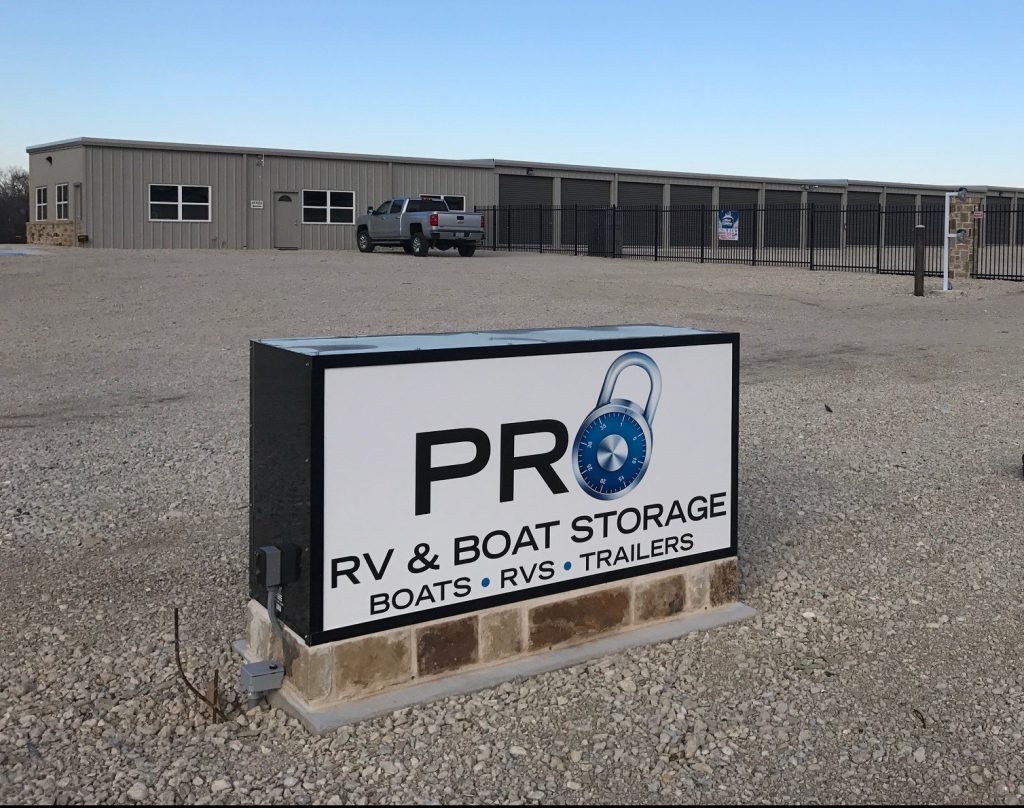 If you're looking for a Storage Facility to securely store your ATV, RV, or Boat, Pro RV & Boat Storage has got you covered! Here at Pro RV & Boat Storage, we offer a wide selection of parking units to accommodate your needs. To learn more about our storage facility, please check out our website at https://prorvandboatstorage.com/.