Sailing with your friends and family with your boat is all fun and enjoyable. But are you tired of your boat's outdated and boring appearance? It is time to revamp and modernize your boat and personalize it to suit your style.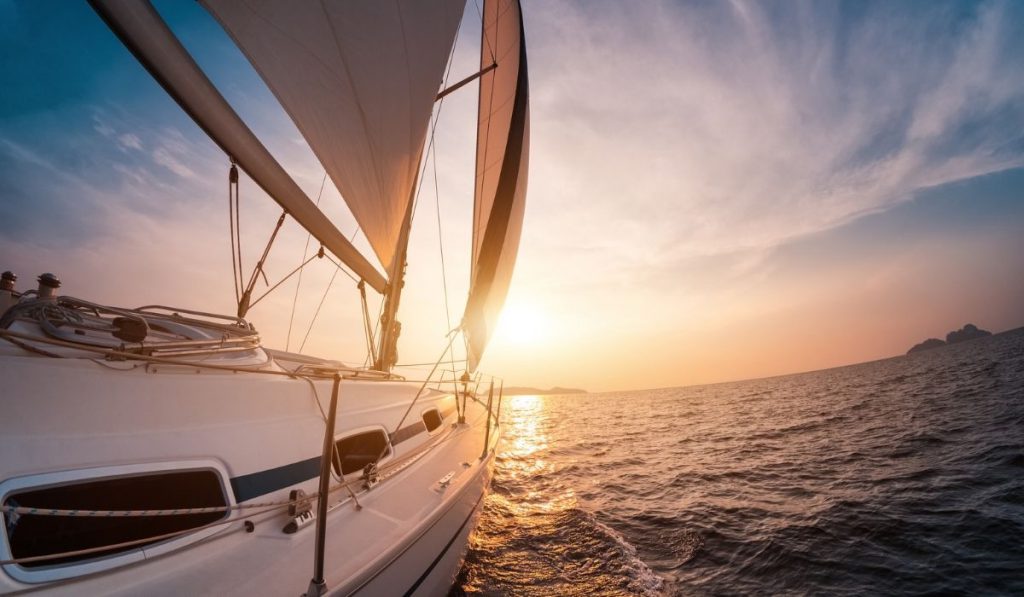 Give your boat a brand new look with these makeover ideas that for sure your family and friends will love. Before starting your boat transformation, there are a few things you need to do first.
First of all, fix any small repairs your boat might need before starting on your makeover project. Next thing to do before you fully renovate your boat and put in some of your design and makeover ideas is to clean your boat thoroughly. A general and deep cleaning of your boat is important.
This will give you a fresh start and also gives you a general overview of your whole boat. This will make it easier for you to have a better idea what needs revamping and what your makeover plan would be.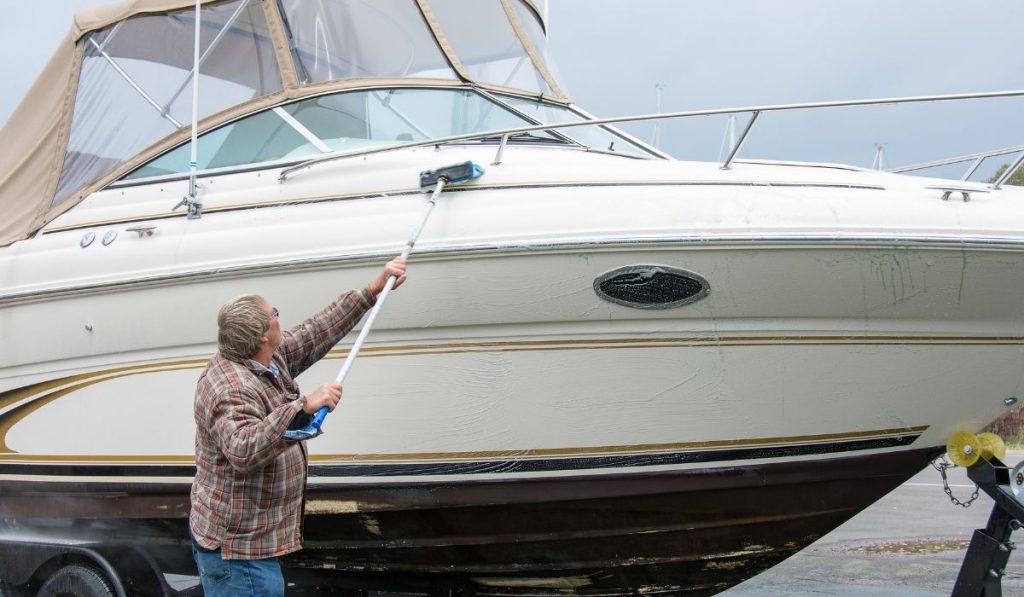 Cleaning Your Boat Before Your Makeover Project
Clean your old and used upholstery. To lengthen the life of your upholstery, you can add UV protectant to the seats.
For boats used in saltwater, get rid of salt build-up that damages your boat by using soap and freshwater.
Use boat soaps which are environmentally friendly, as concentrated detergents can damage finishes if left on for too long. Boat soaps lather well and remove corrosion, stains, and dirt.
To prevent mildew and mold, your best DIY mildew solution is vinegar. Wipe down cabin liners and any areas you needed to clean.
Use quality wax on your boat when it is completely dried off to make it look shiny and new. Applying wax also helps in preserving and protecting your boat against unwanted elements.
Protect and give proper care to your boat's wood by varnishing. Wash your wood with a mild detergent and then apply teak oil.
If your boat's been in storage, clean your carpet and remove any dust and dirt by vacuuming.
Once you've finished with the general cleaning of your boat, it's time to put together plans and ideas for revamping your boat. Here are 7 makeover ideas you can do to your boat to give it a fresh and new look.
7 Boat Makeover Ideas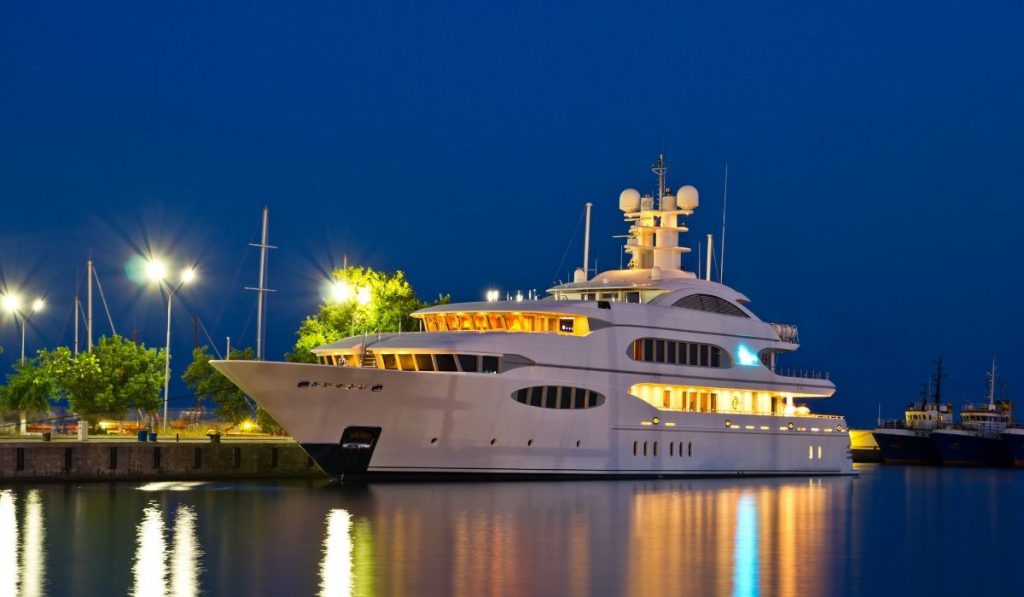 1. Install Boat Lights
Illuminate the inside of your boat and add character by installing boat lights. This will make the inside of your boat more lively and bright.
Add decorative lights around the interior of your boat to illuminate the whole place. LED strip lights or rope lights come in a variety of colors and designs, and work well to lighten things up.
LED strips are great for illuminating walkways, under the counters and seats or around hatches and panels. Adding some hanging bulbs in the center of your cabin or your galley gives the whole place a charming and cozy feel.
2. Lively up Your Galley
Give the galley of your boat a fresh look by adding accessories and utensils like colorful dish towels, a wine or spice rack, durable (non-breakable) dishware and glassware in fun designs.
If you have an old and rusty faucet, replace it with a shiny new pull-down sprayer. Want to take your galley redesign even further? Try renovating your galley with new countertops, freshly painted cupboards and change your cupboard knobs.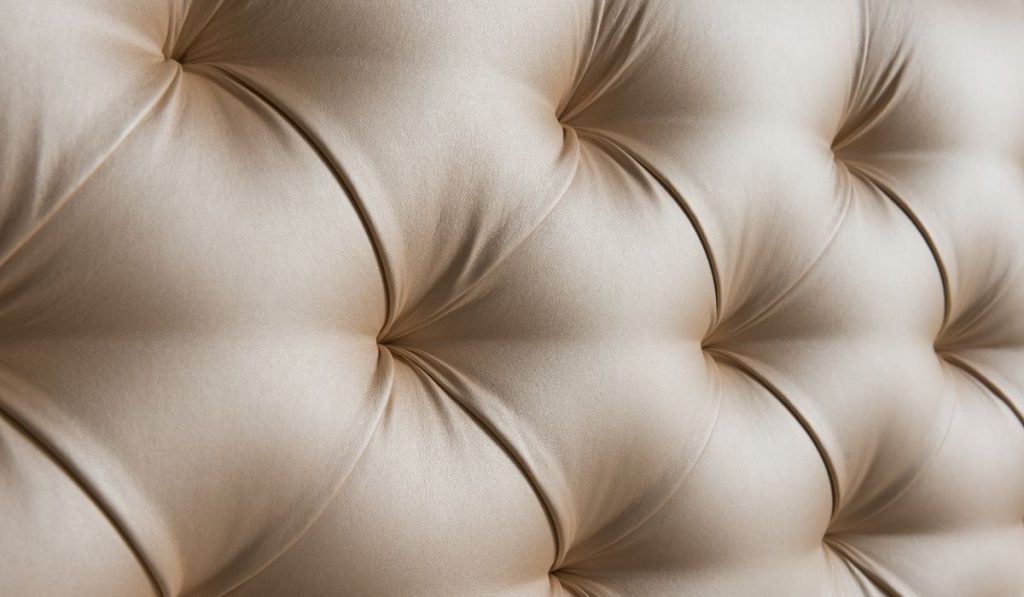 3. Revamp Your Upholstery
Reupholstering your boat can be costly but if you want to do a full makeover, look for a good quality and stylish boat upholsteries. For cockpit cushion fabric or any upholstery in the outside of your boat, it is important to look for a waterproof and UV resistant fabric.
For cabin upholsteries, comfort and mildew prevention is essential for choosing your cabin fabric. Look for an upholstery fabric that has a synthetic material like acrylic or polyester to prevent mildew growth.
Do not use cotton fabric as these will eventually corrode. Plastic zippers are crucial to have for your boat since metal zippers will tarnish and rust.
Pick a nice style and color of the upholstery fabric which will compliment the whole look of your boat. Create a personal feel by adding colorful throw pillows and fuzzy blankets, opt for ones with stylish patterns and designs to compliment your standard upholsteries.
4. Add a Boat-Friendly Rug
If your floor looks bare, you can jazz it up just like at home by adding a stylish rug with a slip proof matting underneath. Look for rugs that are non-slip and washable.
5. Decorate Your Walls
If you're tired of your cabin's interior walls, you can paint it with a new color that's more your style and preference. You can also add some wall decorations or accessories like paintings, photographs and souvenirs from your travels. These will look great on your walls and liven up the space.
Brightening your sailboat interior creates an illusion of more space and makes the place look bigger. Another great idea to make your space look bigger is to add mirrors.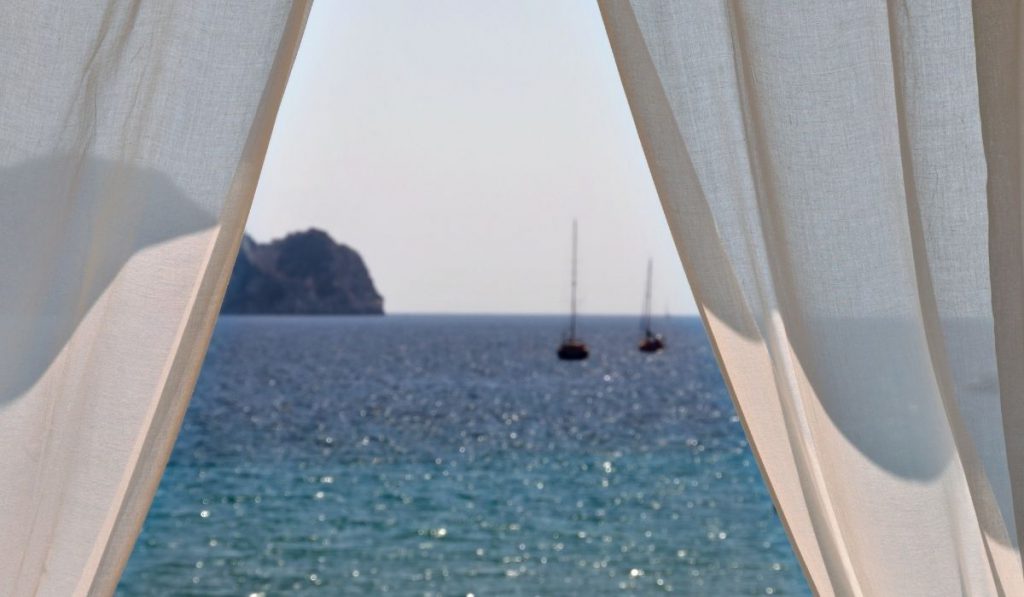 6. Place Some Curtains
Curtains give privacy and divide up a space inside your cabin. Curtains also add an appeal to your overall interior look. Use a color theme among your curtains, rugs and upholsteries to create a wonderful and pleasing interior design.
7. Update your bathroom
Even small upgrades and adding a little decor can refresh your bathroom. If you're into nautical design, place some nautical inspired accessories on your wall like an anchor towel hook or wall art. Even just changing your basic white towel to a trendy navy blue stripe will add a dashing touch to the overall look of your bathroom.
Some more ideas for easy bathroom makeovers are adding a nice looking rug, self-adhesive tile backsplash, and themed soap dispenser, tray holder and towel bar. You can also add a stylish and functional small wall unit or shelves where you can store your bathroom accessories.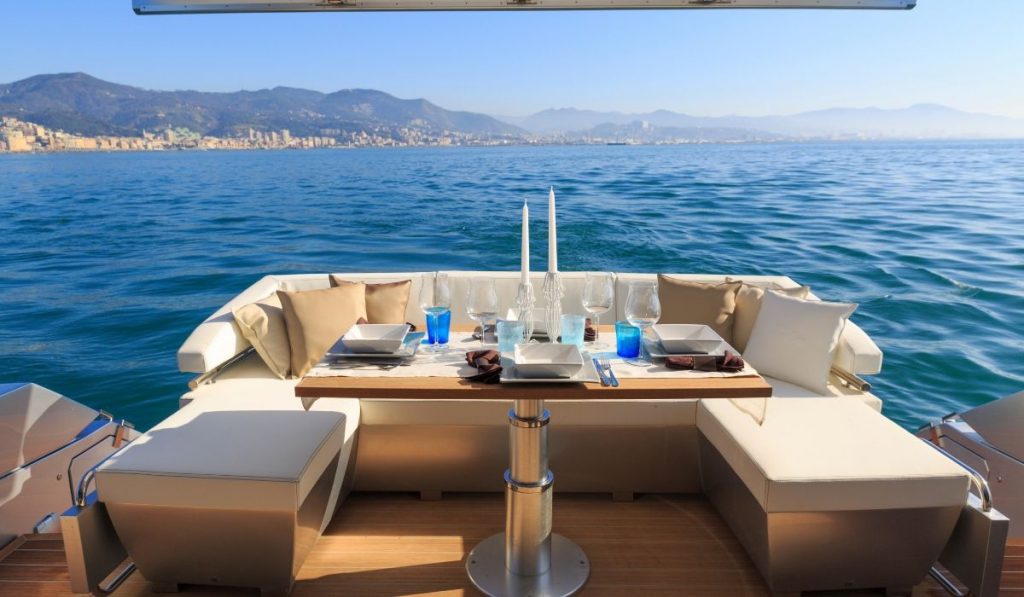 To make your boat look stunning and aesthetically pleasing, incorporate these makeover ideas to brighten your space. Work on a design plan, things you want to add and remove, color themes you want to include to your boat and so on. With all these makeover ideas, your boat will surely feel brand new look fantastic!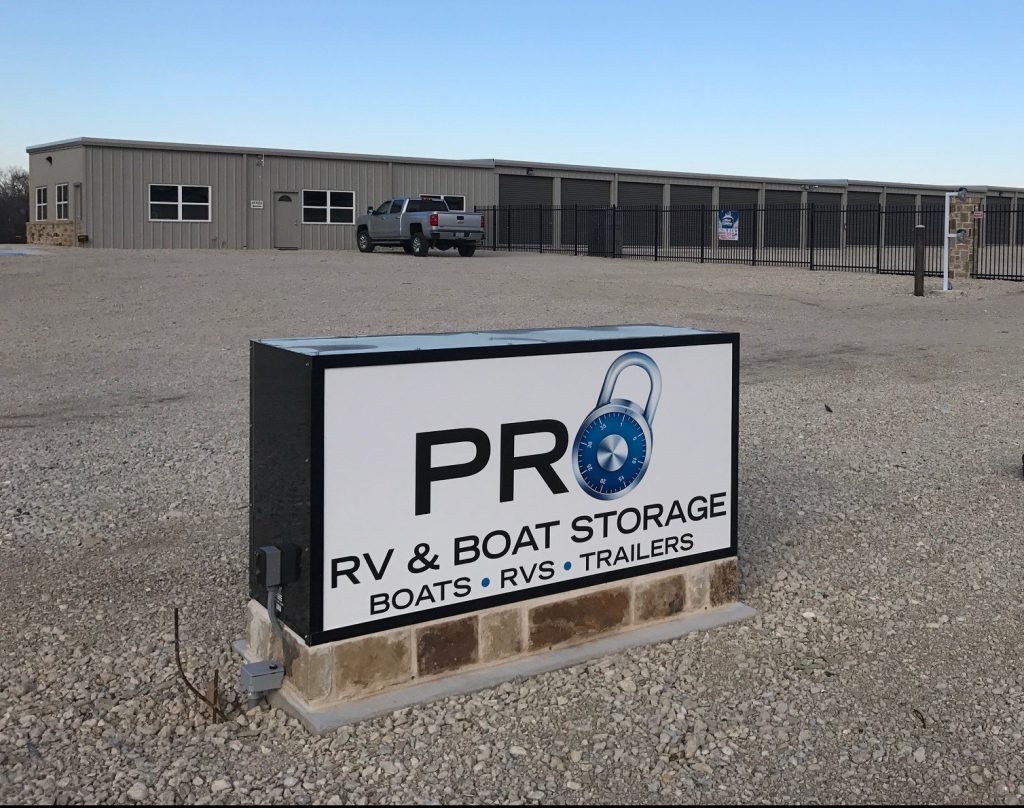 If you're looking for a Storage Facility to securely store your ATV, RV, or Boat, Pro RV & Boat Storage has got you covered! Here at Pro RV & Boat Storage, we offer a wide selection of parking units to accommodate your needs. To learn more about our storage facility, please check out our website at https://prorvandboatstorage.com/.